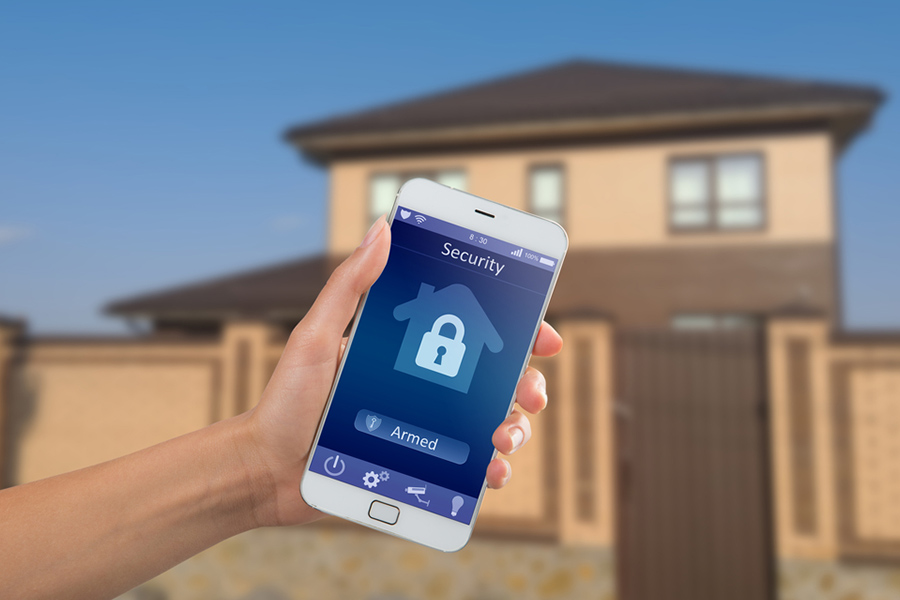 How To Protect Your Home From Burglary In New Orleans
Disaster from a professional or novice thief may happen any time, day or night. The best way to protect your home in New Orleans is to be ready for anything. If you don't want to stay home and awake 24/7, you would be wise to invest in a different option like a state-of-the-art security system. When it comes down to it, the more precautions you have, the more likely you will be at deterring prospective intruders.
Design A New Orleans Home Security System For Your Needs
Everyone wants to make their home safe and secure. A customized and 24-hour monitored security system provides the necessary tools and resources to protect your New Orleans home from burglary. Although, not all security systems present the same benefits. Residents are well advised to seek out a security system that may be tailored to suit their exact needs.
Strategically Placed Security Cameras Record Video When A Thief Is On Your Property
A burglar breaks into your residence through standard access points - front and back doors, first-floor windows, and garage doors. Cameras mounted in these critical spots function as a physical reminder to a prospective burglar that someone is keeping an eye on things. Most prowlers won't even attempt to enter a house with surveillance in place, as recordings can be kept on a cloud device. Additionally, to help dissuade unwanted guests, prearrange one or more of your smart lights to come on in the event your camera discerns unusual movement.
Smart Door Locks Are A Smart Choice to Safeguard Your Property
A sturdy primary entrance with an effective lock is a must when protecting your home from burglary in New Orleans. An exterior-facing door with a smart door lock provides another level of protection. With the tap of a button, you can operate the locks on your entrances even if you are in a different location. If you didn't remember to secure the door, simply enter your mobile security app and lock it from there. Or, better yet, set your smart locks to self-activate shortly after you close the door.
Smart Home Automation Provides More Than A Clever Way To Turn On Lights
There's a range of things you have the ability to do with home automation equipment that offers protection from burglary in New Orleans. For instance, you can customize an "out of the house" scene that ensures your garage is secure, the locks are bolted, the thermostat is low, and the alarm is armed. You can reverse those actions and have your property to open up as you come home: automatically lighting the interior lights, raising the thermostat, shutting off the alarm system, and other actions as you see fit.
Explore The Security Benefits Of Your Inside And Outside Lighting
Criminals always prefer to be obscured in the night, so bring that prowler out of the shadows. Turn on your front porch light and place lights with motion detection capability around the outside of your property. A burst of vivid light will showcase the invader, while also warning neighbors to abnormal activity. A smart light can be linked to your video cameras or scheduled to turn on a specified time so it appears like you're home.
Protect Your Home From Burglary In New Orleans With A Custom Security Package
The proper protection for your New Orleans home is only a phone call away. From smart locks to complete home automation, have an experienced security specialist design a personalized package ideal for your residence. Submit the form below or dial (504) 291-4028 to talk about the possibilities we have for your home.