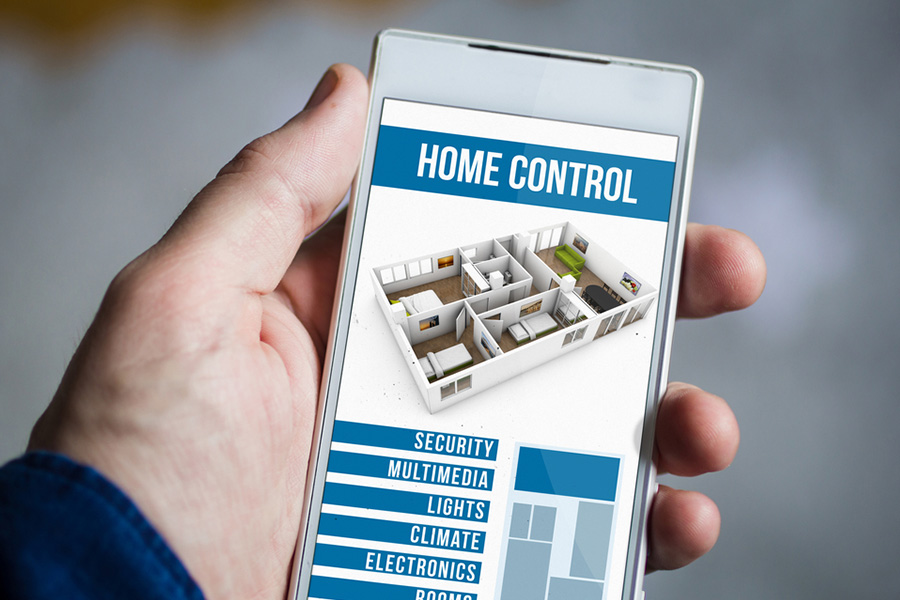 What Are The Benefits Of Wireless Home Security Systems In New Orleans?
In the past, your security system components were limited to where a wire could go. Forget positioning a and indoor camera on a table or governing your system with a cell phone. With that being said, home security is not like it used to be, due in large part to the development of wireless technology. You now have an array of extra advantages at your disposal -- like online access to your system, components that connect and react to each other, and simpler installs. Wireless home security systems in New Orleans will defend your home while making your life easier.
Things To Think About When Switching To Wireless
Above all else, wireless home security systems require a reliable internet and Wi-Fi connection to operate properly. If you have high-performance internet and a decent wireless router, you're on the right path for wireless equipment.
If you're worried about the internet going down or the loss of power, explore options that have battery and cellular backups in place to maintain the connection to your monitoring team at all times.
In the event you make your home in a more rural area without stable access to internet or cellular services, a wired configuration will likely be a better choice. Or It may also make more sense from a financial standpoint to opt for a wired approach if you move into a residence that currently has wiring for security components connected.
Perks Of Wireless Home Security Systems
Both wired and wireless home security systems in New Orleans will boost your family's protection, which is the primary purpose in the first place. But, if you like the idea of using the most current tech, review the following benefits of wireless:
Access from any location: Gain access to all the components in your home from your locks to your thermostat directly from your mobile device using the ADT Control app. You have the ability to check footage from cameras, activate your smart lights, and even arm your system on the rare chance you neglected to do so. When an emergency takes place, you can have updates sent directly to your phone.


Easy to install and customize: You won't have to concern yourself with all the messy wiring, damage to drywall, and time-consuming system setups. One of the best aspects of wireless gadgets is that you are able to place them virtually anywhere and with little time or effort. If you wish to update at a later time with new equipment, incorporating devices into your configuration is simple.
Interactions between components: Wireless technology makes interactions between devices possible with quick, bi-directional communications. You can set your components to perform a function in specified scenarios to enhance your protection and discourage home invasions. For example, if your outdoor camera detects suspicious activity on your property, it is able to prompt your inside lights to illuminate.
Drawbacks Of Wireless Home Security Systems In New Orleans
Although wireless home security systems in New Orleans have proven to be reliable, it's only natural if you have a few reservations about using one. Let's take a look at some of the common areas of concern:
Battery-operated wireless components may fail when the battery dies. Although this could happen, your smart implements will send you a notification whenever batteries are low and need to be replaced.
Sensors usually should be positioned within a certain distance from your home's command center. ADT can provide range extenders in various scenarios to increase your versatility.
Similar to all types of internet-connected networks, the threat of being hacked exists. But you are able to do things to greatly reduce the risk by creating secure passwords, always updating default configurations, and choosing a router with an integrated firewall. In addition, you should only employ security components with 128-bit encryption or higher.
Would You Like To Go Wireless? Contact Your Security Professionals
Would you like to reap the benefits of New Orleans wireless home security? Contact us at (504) 291-4028 to talk to the security professionals at Secure24 Alarm Systems. Our staff will aid you in creating the right package for your property.